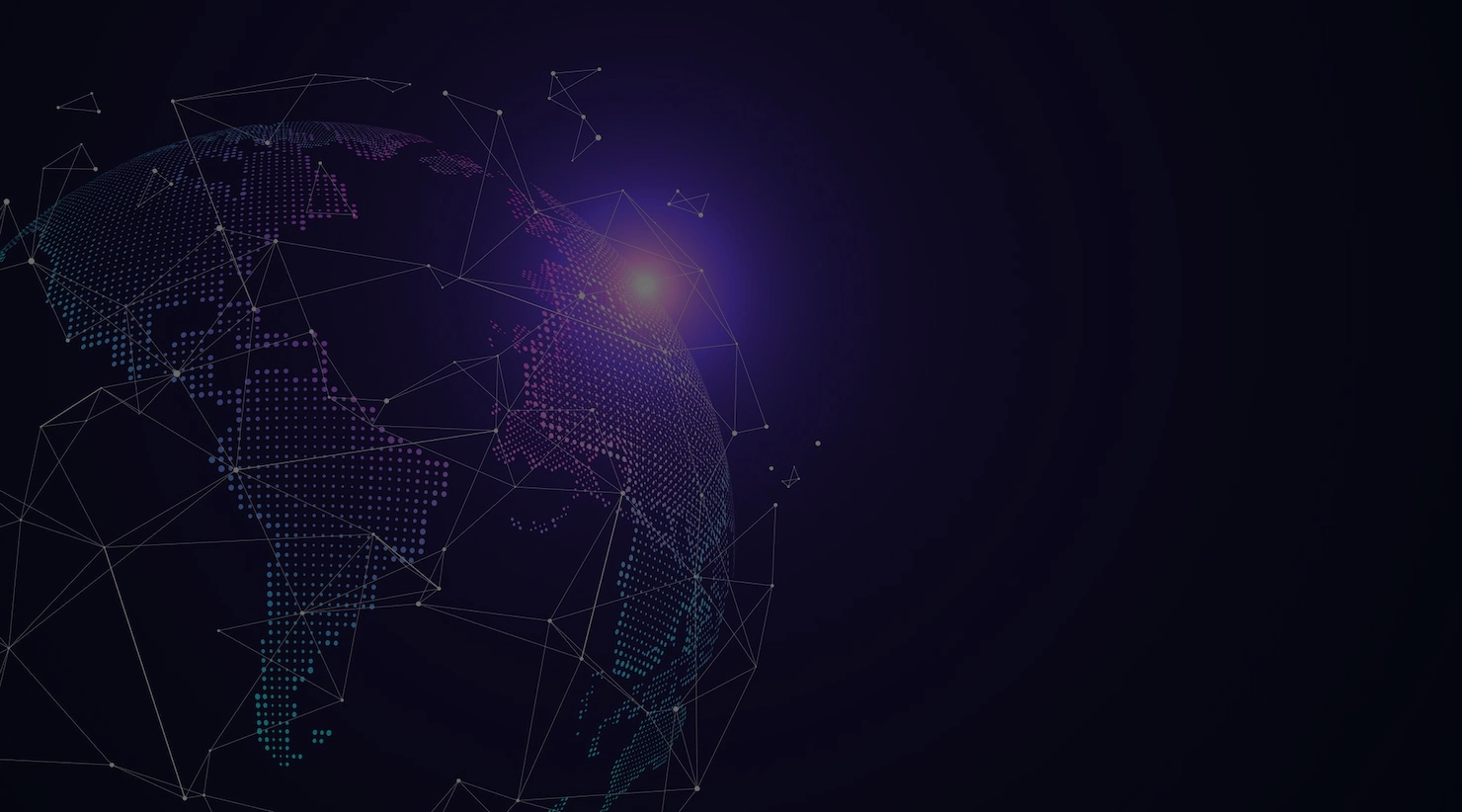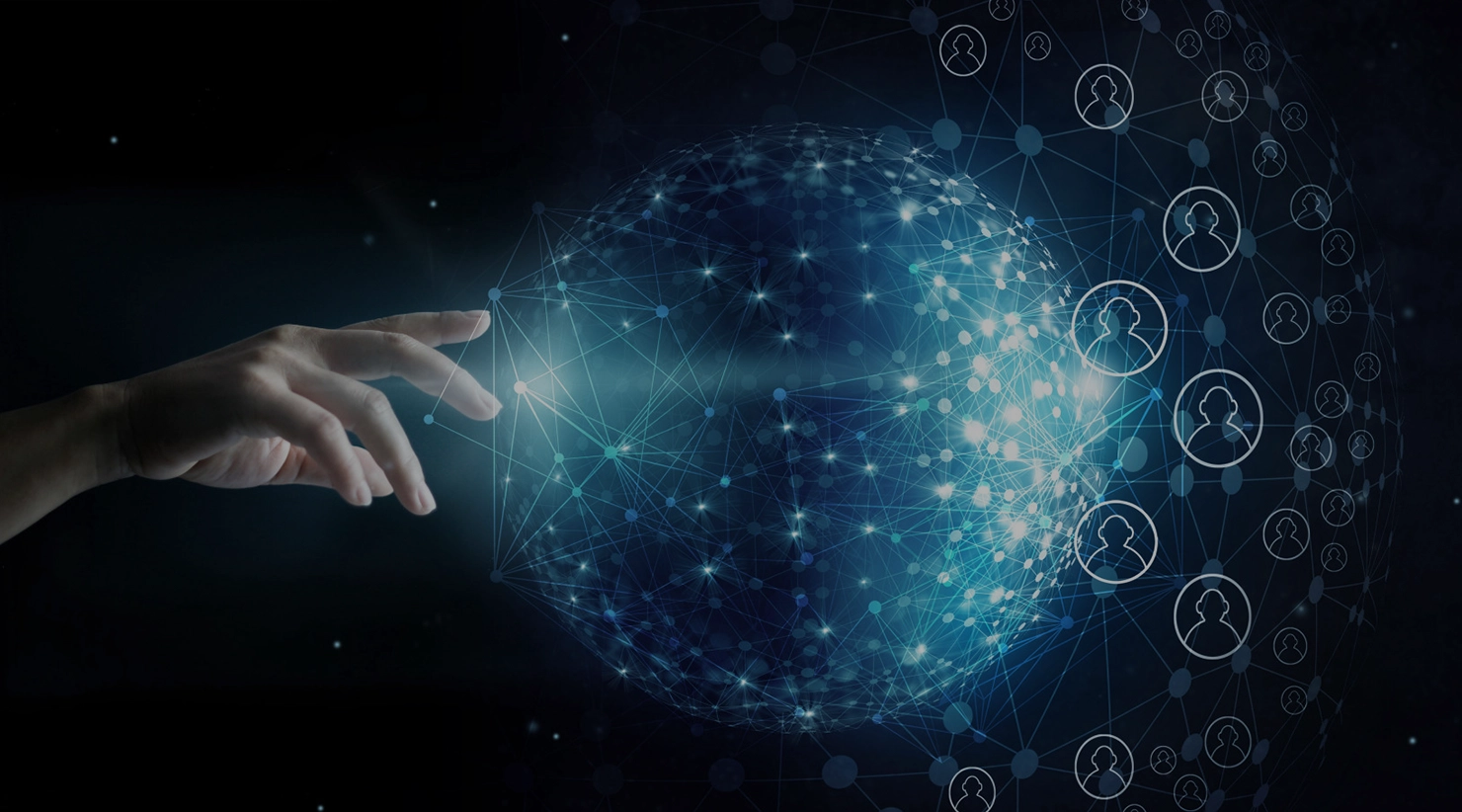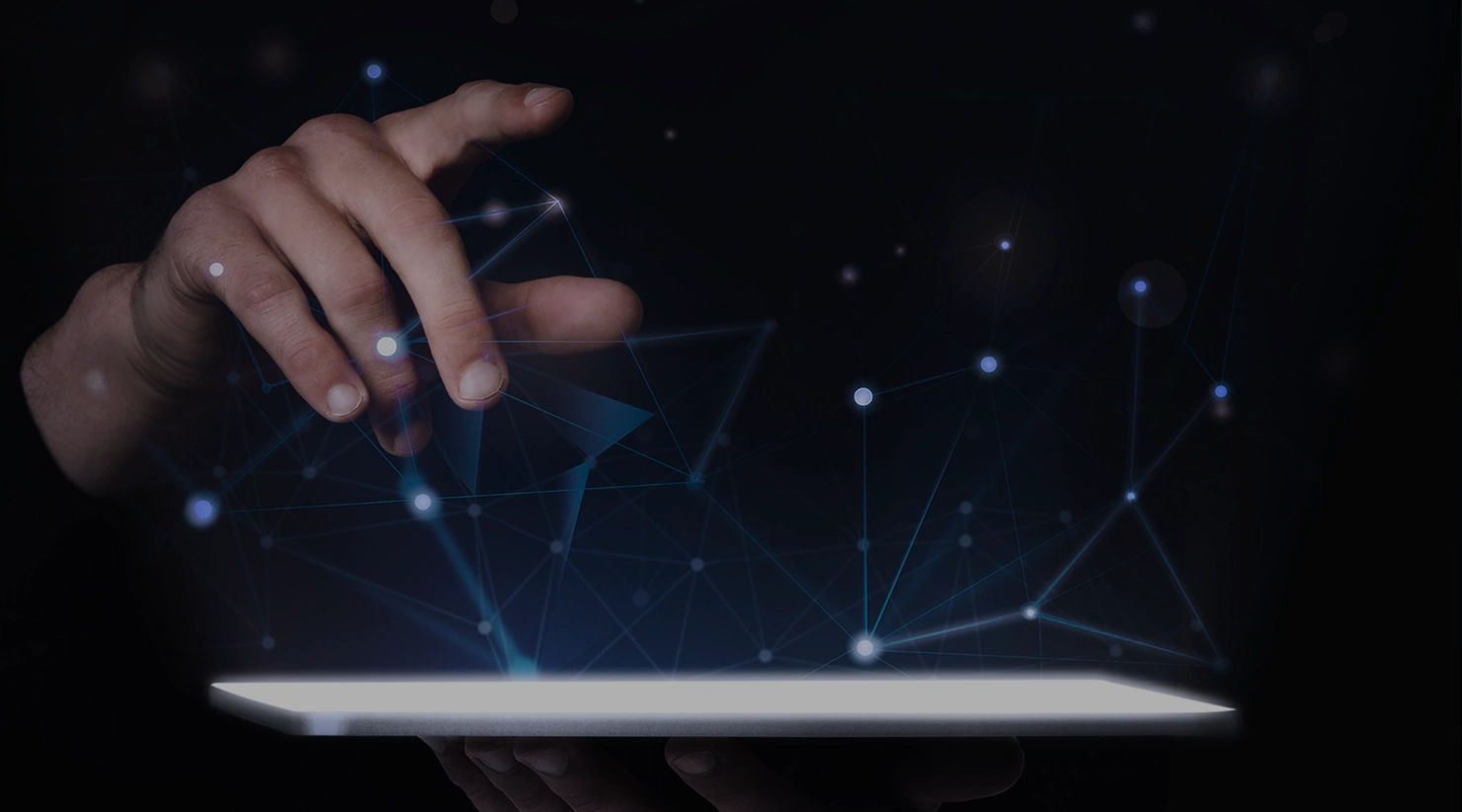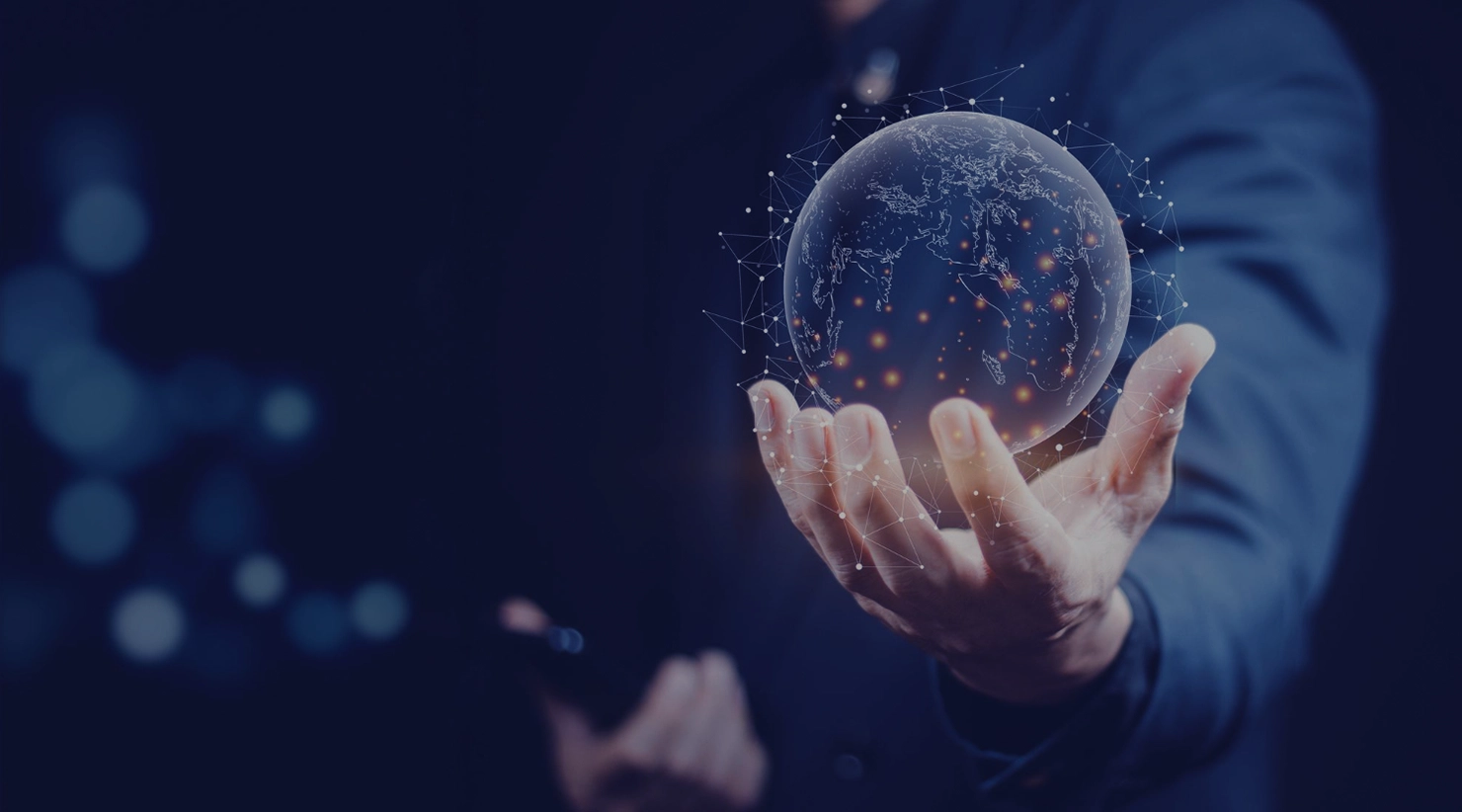 Netlogic Solutions is your partner in creating technology solutions that advance your strategic goals. We blend creative, strategic planning with expert knowledge to tackle the toughest business challenges.
We create diverse, complex, web and mobile solutions for any business need. With us you get quality software and perfect service every time.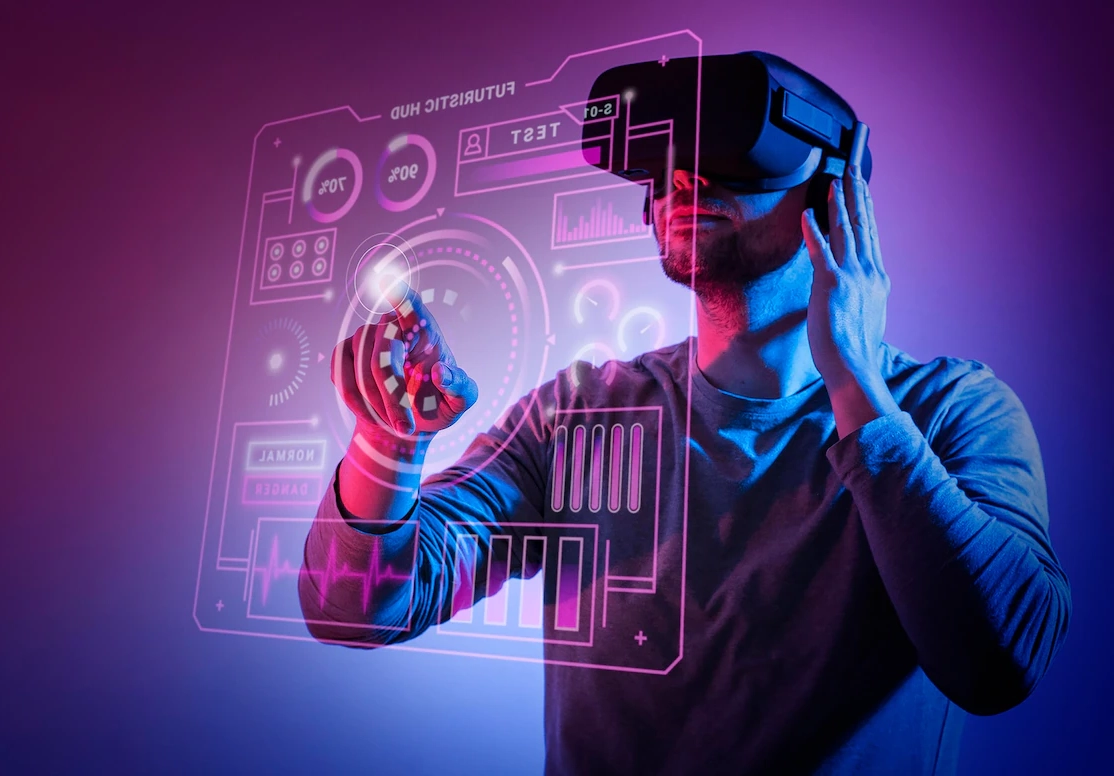 We know your business builds its foundation on information technology. Our IT services include data management, cloud services, software and systems engineering, and QA/QC testing. We deliver solutions built on solid, secure, and scale-able architectures. We build your enterprise applications with the flexibility, availability, and predictability they need. As your complete IT department, we take care of your technology infrastructure—so you can focus on what you do best.