Founded in 2001, Netlogic Solutions, Inc. is a recognized and trusted provider of managed IT services. We design and install secure, integrated information management systems and services.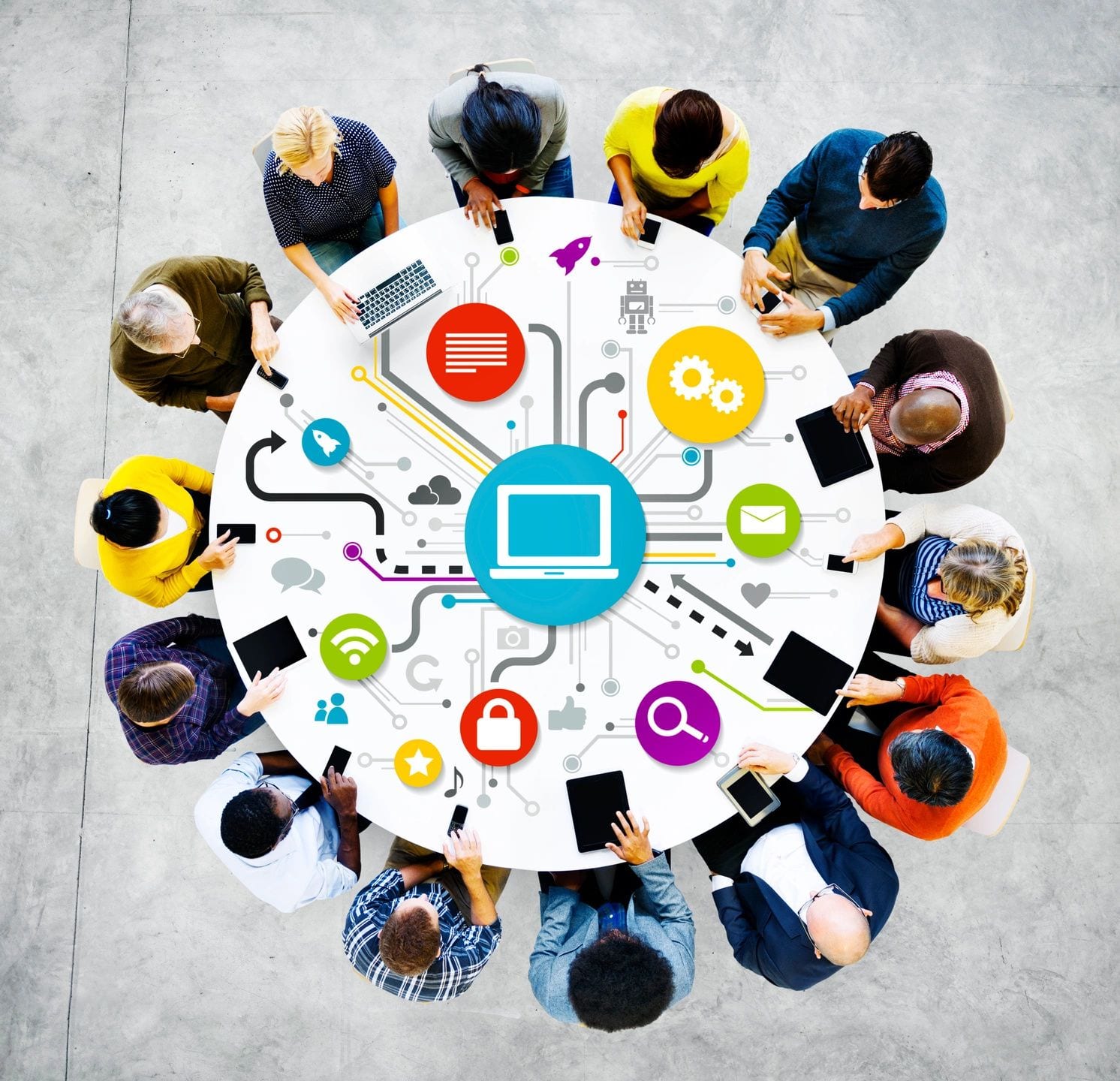 Solutions start with study and analysis of your business and regulatory needs. Proven business process engineering, modeling techniques, and enterprise architecture methodologies guide our work.
We are committed to exceeding your expectations for quality, responsiveness, and professional excellence. We maintain the highest standards of ethical behavior and professional integrity.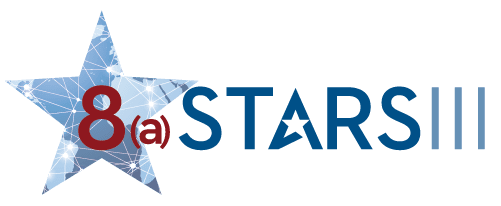 GSA 8(a) STARS III Contract Number: 47QTCB21D0322
Program Manager: Anil Dhondi
Email: [email protected]
Phone: 703-587-6257
GSA 8(a) STARS III: www.gsa.gov/s3