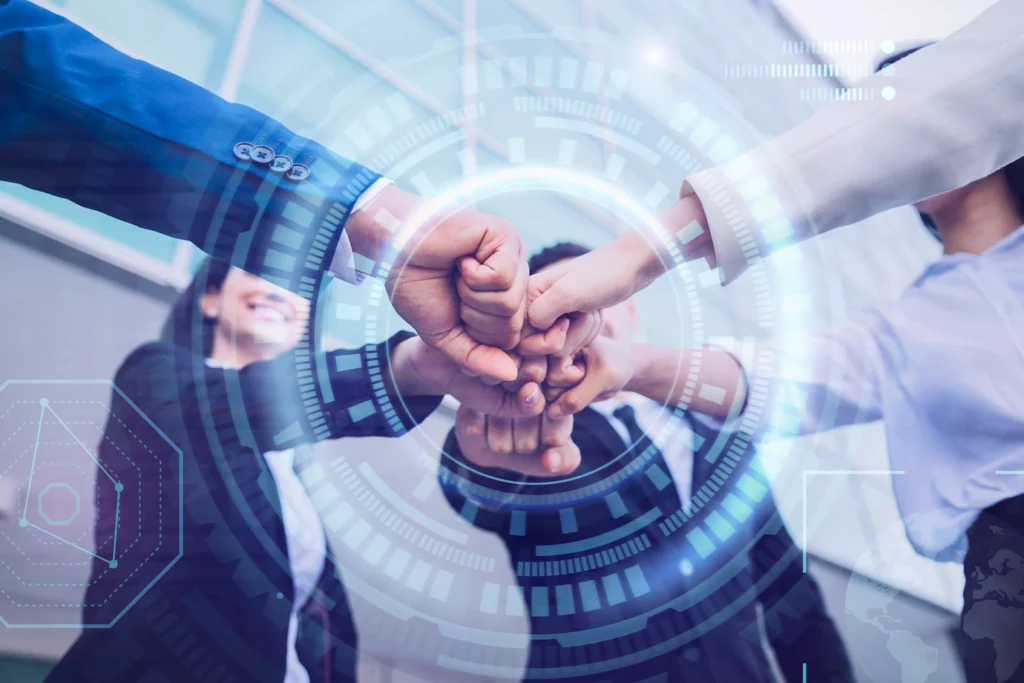 Solutions start with study and analysis of your business and regulatory needs. Proven business process engineering, modeling techniques, and enterprise architecture methodologies guide our work.
We are committed to exceeding your expectations for quality, responsiveness, and professional excellence. We maintain the highest standards of ethical behavior and professional integrity.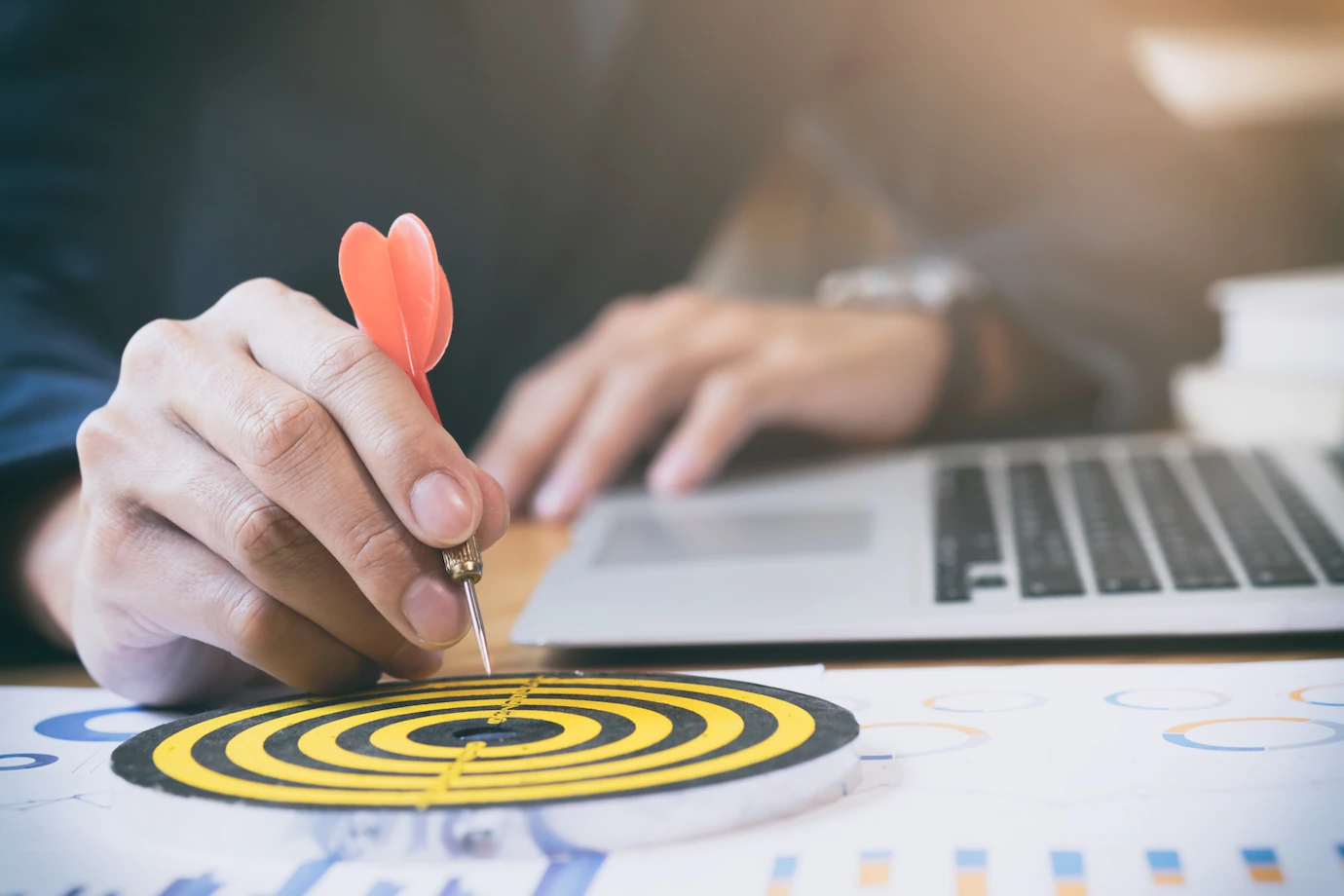 Vision
We strive to be the market leaders in our field, and to improve our customers' business by delivering innovative, high-quality, enterprise-wide IT solutions.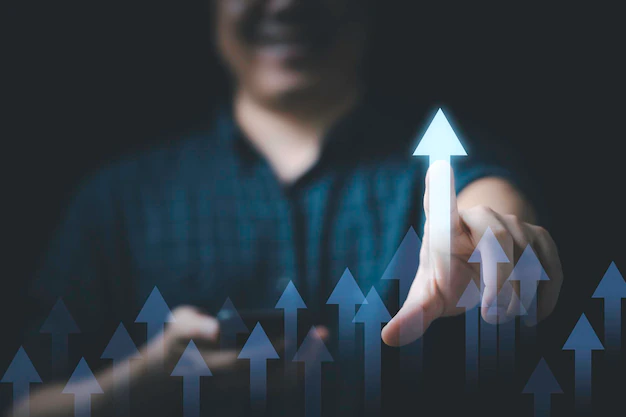 Mission
We are committed to deliver and protect your product by developing creative customized solutions that safeguard your business as if it was our own.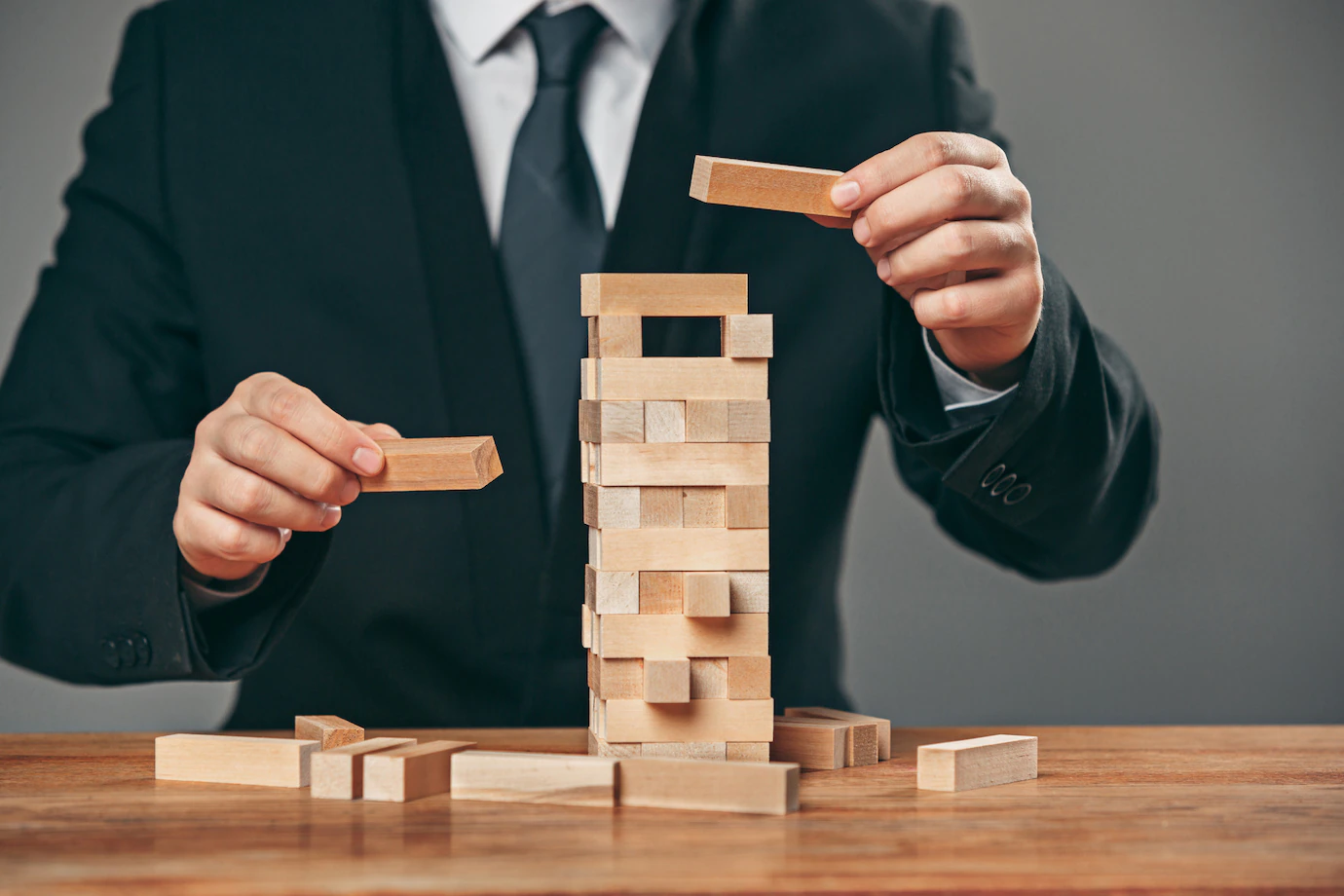 Values
We thrive to live by our values on Attitude, Integrity and Relationships.