Netlogic Solutions, Inc. works closely with clients to establish a long-lasting partnership, through which our people can assess, identify and align business and technology solutions that complement our clients' strategic objectives.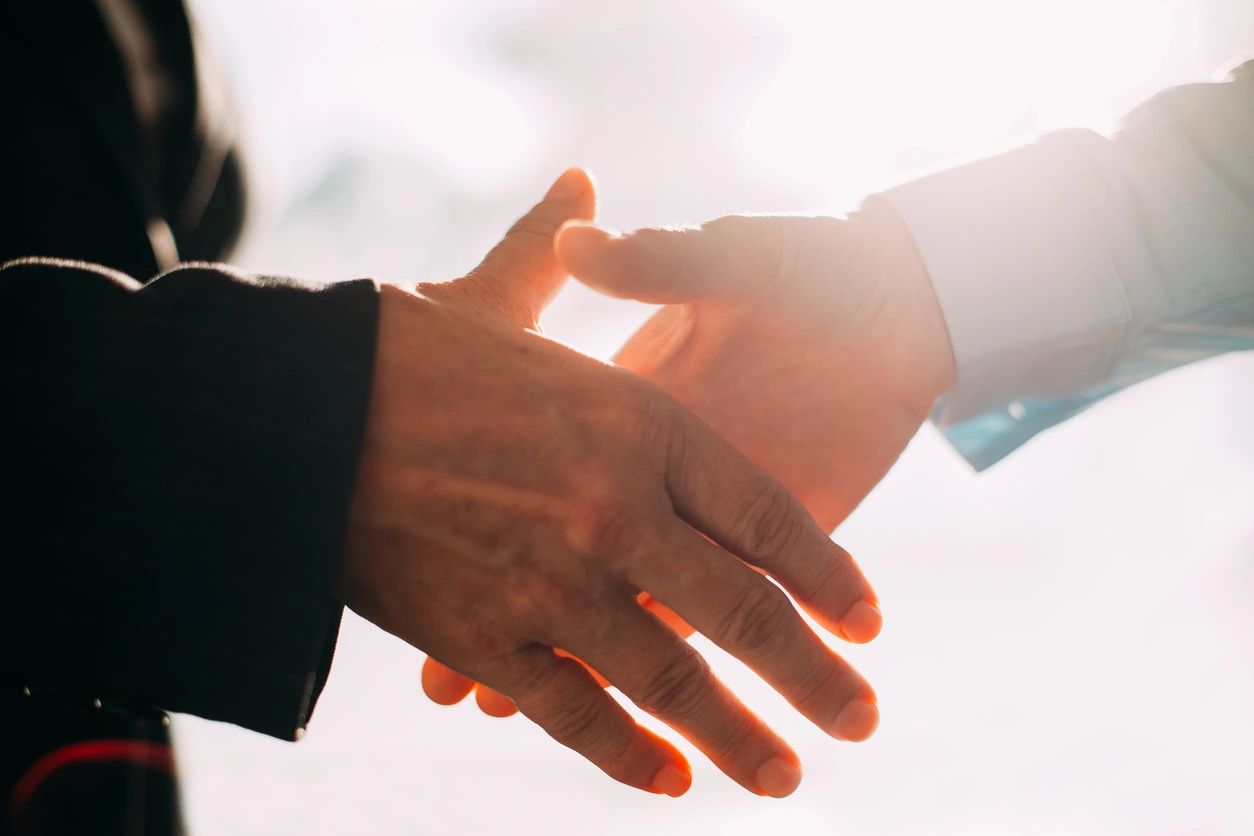 Netlogic's customers range from small businesses to large government agencies, and every Netlogic client can expect enterprise level support regardless of their size.
Our current and past clients are our true testimonials who vouched for our hard work.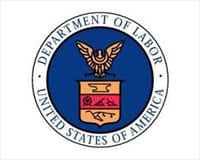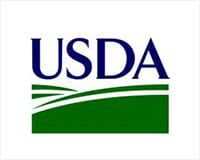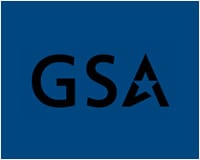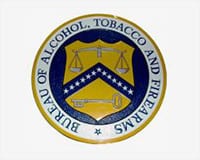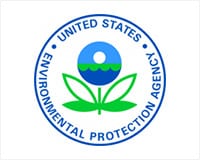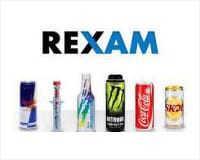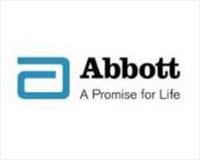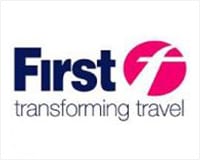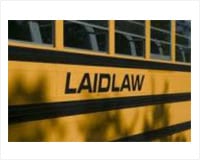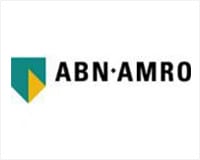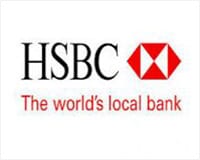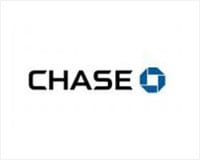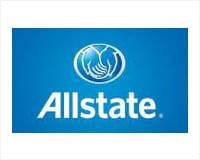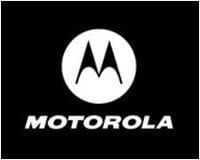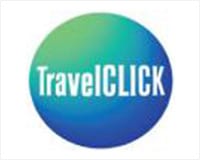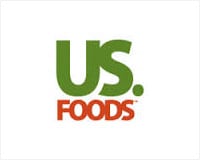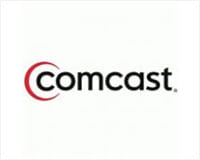 We connect with innovative technology companies to bring the resources, expertise, and client-centric solutions needed to meet our customer's unique IT needs. Netlogic Solutions, Inc. currently partners with: