Netlogic craves big challenges. We're inspired by the impossible. We are always on the lookout for big changes by adding more talent to our current workforce.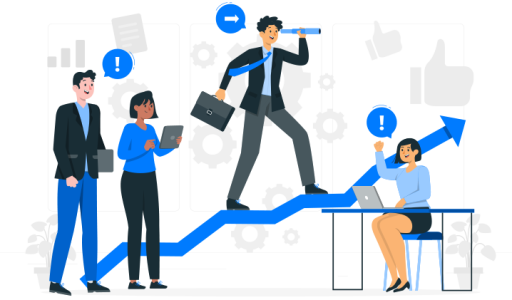 How do we do it? It starts with our people.

Netlogic Solutions is always looking for qualified, dedicated people to join our team. We hire individuals who have a depth and breadth of experience. We value functional, technical, and industry acumen. Our employees are grounded in teamwork, integrity, service and accountability.
At Netlogic, you will find career opportunities in business development, strategy, systems development, IT operations, marketing, human resources, and other demanding, company-wide responsibilities. Meaning you can work in our corporate group and collaborate with colleagues in each of our businesses to shape and influence our corporate agenda.
We believe not only in technical competence–but also in coach-ability, emotional intelligence, motivation, and disposition.
Join us today! We let your curiosity lead you and put your expertise in motion.
We are an equal opportunity employer. Employment selection and related decisions are made without regard to gender, race, age, disability, religion, national origin, color, or any other protected class.