Anil Dhondi
Chief Executive Officer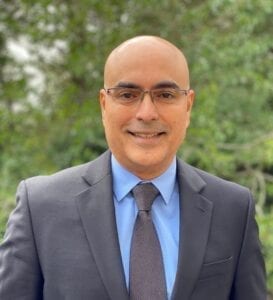 As the CEO of Netlogic Solutions, Mr. Dhondi is responsible for the management of the corporation and oversees all aspects of the company operations. Mr. Dhondi ensures that appropriate systems are constantly being built and enhanced for efficient and effective ways to run the company. Mr. Dhondi creates a hiring plan, determines what jobs will create best revenue growth for the company and approves all company wide plans, policies and procedures.
Under Mr. Dhondi's leadership, Netlogic has been appraised at the Systems Engineering Institute's (SEI's) Capability Maturity Model Integrated Maturity Level 3 (CMMI ML-3) and Netlogic's Quality Management System (QMS) is registered to the ISO 9001:2015 and ISO 20000-1:2018 standards. Attainment of these industry standards required an executive commitment to excellence and a significant financial investment that helped Netlogic position well in the Federal sector.
Before joining Netlogic, Mr. Dhondi served in the capacity of a Program Director at Creative Information Technology, Inc. (CITI) and as a Program Manager at SAIC handling the customer account for Federal agencies. Mr. Dhondi attained his Master of Science in Engineering from the University of Maryland at College Park (UMCP).
---
Daniel Sullivan
Systems Engineer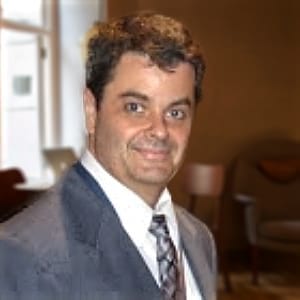 Daniel Sullivan is a results-focused authority with more than 26 years of experience in the computer industry. He is qualified in all facets of the project life cycle, from initial feasibility analysis and conceptual design through documentation, programming, implementation, support, maintenance, and manage IT services, including networking, IT security, training, graphic design, and systems enhancement.
Mr. Sullivan holds a Bachelor of Science from Old Dominion University (1991). Prior to joining Netlogic, Mr. Sullivan was a Senior Consultant for Creative Information Technologies, Inc. (CITI) and Computer Sciences Corporation (CSC). He has worked with many different industries including Healthcare, Industrial, Military, and Government projects.
---